Gepost in Reviews door
Edwynn
op 27-05-2023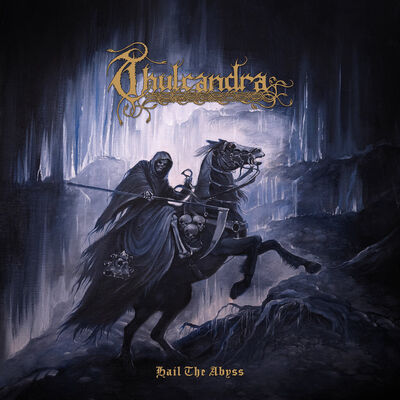 Hail The Abyss

19-05-2023

Melodieuze deathmetal, Melodieuze/ Symfonische black metal
Tracklist
01. In The Eye Of Heaven
02. Hail The Abyss
03. At Night
04. Velvet Damnation
05. On The Wings Of Cosmic Fire
06. Acheronian Cult
07. As I Walk Through The Gateway
08. Blood Of Slaves
09. In Darkness We Descend
10. The Final Closure
11. The Second Fall [live] [bonus]
12. Deliverance in Sin and Death [live] [bonus]
Hail The Abyss is een nieuw hoofdstuk dat aan de kronieken van de reserve-Dissection, bekend onder de naam Thulcandra, toegevoegd kan worden.
Ondanks het feit dat je van alles kunt zeggen over het gebrek aan originaliteit, blijft dit maar rondjes draaien in mijn met gitzwarte vlokken besneeuwde crypte. En dat is omdat het net zo gemakkelijk weghapt als een malse schapenhals in een wolvenbek.
Thulcandra drukt sinds jaar en dag op de bekende, door de Göteborg-scene beïnvloedde knoppen die begin jaren '90 door het eerder genoemde Dissection zijn beroerd. Daarmee scheppen zij dezelfde ijzige atmosfeer als het grote voorbeeld.
Dat alles uit zich dan in best wel sterke stukken zoals het compacte titelnummer, het giftige Acheronian Cult en het dreigende Blood Of Slaves. Gave harmonieën gaan hand in hand met een sporadische melancholische tokkel en andere elementen die de winter in huis brengen.
Met al dat fraais ben ik andermaal bereid om langs de obsessie van de band heen te gluren.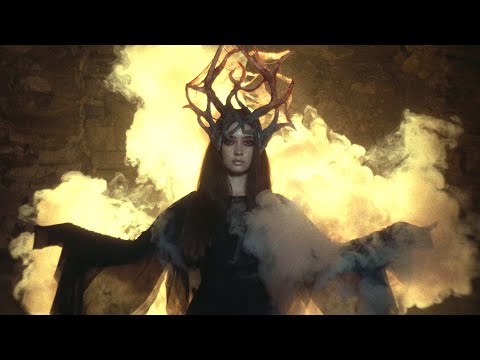 Steffen Kummerer - Vocals, Guitars
Alessandro Delastik - Drums
Mariano Delastik - Guitars
Carsten Schorn - Bass