Gepost in Reviews door
Edwynn
op 16-11-2023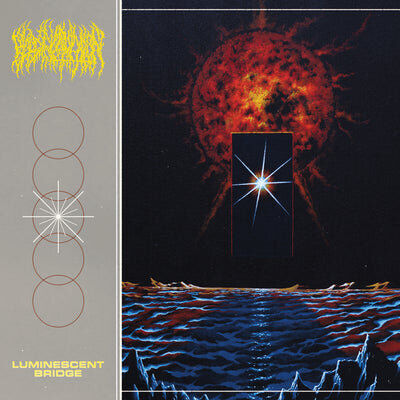 Luminescent Bridge

29-09-2023

Deathmetal, Technische deathmetal
Tracklist
01. Obliquity of the Ecliptic
02. Luminescent Bridge
Obliquity Of The Ecliptic is een ijzersterk vervolg op Hidden History Of The Human Race (2019). Technische death metal met een nadrukkelijke kosmische sfeerzetting.
Eigenlijk vind ik dit nog net wat beter dan Hidden History Of The Human Race, omdat hier die gemakkelijke jazzy interludes achterwege gelaten worden, en we wat meer passende Floydiaanse fragmenten voor onze kiezen krijgen.
Het briesende is er wat van af, maar dat komt de sfeer dus alleen maar ten goede. En ik ben daarenboven ook een groot voorstander van reverb op de grunts. Dat is helemaal back to the '80's en early '90's.
Wat jammer is het dan, dat het titelnummer eigenlijk een veel te lang outro is geworden met doelloos gepiel. Wordt Blood Incantation zo'n band die niet weet wat ze wil? De tijd zal het leren....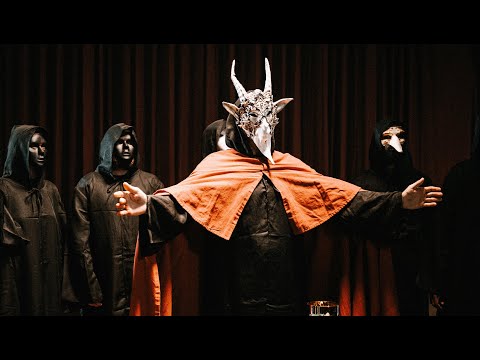 Paul Riedl - guitars, vocals
Isaac Faulk - drums
Morris Kolontyrsky - guitars
Jeff Barrett - bass