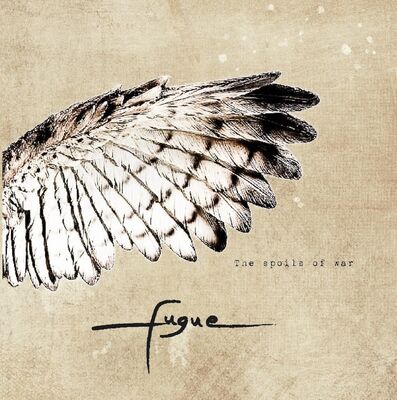 The Spoils Of War

24-10-2019

Alternative Rock, Grunge
Tracklist
01. Smoketrails
02. Run
03. Leaves
04. The Shroud
05. Waterline
06. Air
07. Hungry Sea
08. Siren
09. Walls
Fugue is een rocktrio gevestigd in Italië, begin 2019 opgericht na de opname van een debuut-soloalbum van de Australische singer-songwriter Luke Corso, dat voorbestemd was om een reizende liveshow te worden. Na het ontmoeten van bassiste Anna Bach en drummer Renato Fabrizi werd Fugue geboren.
The Spoils Of War is geen album dat door rock- of metal-liefhebbers verslonden zal worden. We horen hier vooral delicate, gevoelige, alternatieve rock, met een hint naar grunge. Opener Smoketrails was al een poosje online als single, en laat goed horen waar Fugue voor staat. Emotievolle zang, afwisselend gitaarwerk en een onopvallende maar adequate ritmesectie.
Verwacht van Fugue dus geen ronkende gitaren of ander spetterend instrumentaal werk. Het gaat hier vooral over de kunst van het schrijven van pakkende liedjes, overwegend ingetogen van aard. Gelukkig is er dan altijd een uitzondering op zo'n plaat te vinden waarvan je even opveert van je stoel. In dit geval is dat The Shroud, een lekkere zwaarmoedige track met een melancholieke sfeer; daar kan ik wel wat mee.
Verder vind ik de veelal korte nummers vooral wat zeurderig, een euvel waar wel meer later grunge-werk last van heeft. Let wel, ik ga niet beweren dat dit slecht is of zo, maar dit soort muziek is aan mij simpelweg niet besteed. Het trio Fugue heeft absoluut z'n kwaliteiten, maar ik heb mijn muziek graag wat dynamischer en vooral krachtiger.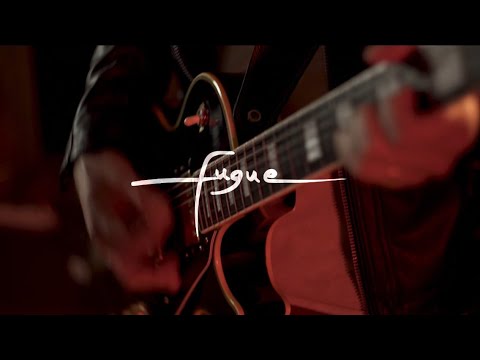 Luke Corso - Vocals, Guitar
Anna Bach - Bass
Renato Fabrizi - Drums