And The Chaos Has Begun

01-11-2015

Eigen beheer
Tracklist
1. Raging Chaos
2. Vomit the Darkness
3. Creator of Emptiness
4. Funeral of Age
5. Damned
6. The Clash of the Fury
7. Under Fire
8. Rotten Lies
9. www (World Wide War)
De thrash metalband Nahum uit Tsjechië heeft zijn naam opgedaan in de Hebreeuwse religie. De profeet Nahum ('trooster') is een van de twaalf profeten uit de joodse bijbel. En heeft in die tijd een boek geschreven. Dan denk ik, oh, gaaf! Daar zullen dan wel goeie teksten over zijn en een lopende verhaallijn vormen door de plaat heen. Helaas; aangezien er vrijwel niets over de beste man bekend is (we hebben het hier over de zevende eeuw). Behalve dan dat de trooster in Elkos heeft geleefd, en men de ligging van de plaats niet eens weet, laat staan dat de beste man een rijkelijke historie achter zijn naam heeft staan.
En als ik dan ook nog eens de titels van de nummers bekijk (Vomit the Darknes, Under Fire, Rotten Lies) past dat helemaal niet bij het concept van de bandnaam. Eerder lijkt het tegenovergestelde het geval, jammer vind ik dat. Zou het eigenlijk wel ooit de bedoeling zijn geweest?
And The Chaos Has Begun is op zich een prima thrash plaat, overigens het tweede album van de band. En als je deze naaste buren een metal hart onder de riem wilt steken, schaf je hem gewoon aan. Dan krijg je er een lekkere thrash plaat voor terug. Lijkt me een prima deal.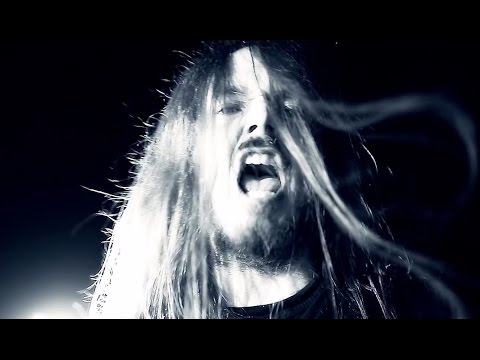 Tomash Nahum - Guitars
Pavel Balcar - Vocals
Jan Balcar - Bass
Tom Brighter - Drums
Michal Kapec - Guitars