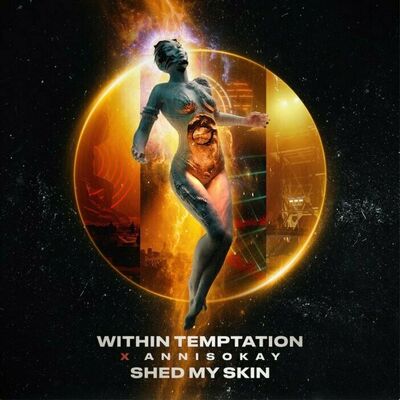 Within Temptation heeft vandaag de videoclip van de nieuwe single "Shed My Skin". De videoclip komt één dag voor de online show The Aftermath – A Show In A Virtual Reality uit, die plaatsvindt op 15 juli 2021.
Voor "Shed My Skin" heeft Within Temptation haar krachten gebundeld met de Duitse metalcore band Annisokay. Dit heeft geresulteerd in niet alleen een verfrissende samenwerking maar ook een bombastische metal anthem.
Shed My Skin gaat over onvermijdelijke veranderingen in het leven. Dat je steeds meer ontdekt wie je bent en wilt zijn. Dat het collectieve beeld dat de meeste mensen van je hebben niet opnieuw vormgegeven kan worden, en dat dit je persoonlijke groei in de weg staat. En toch kies je voor die persoonlijke groei, ongeacht of je daardoor uit elkaar zult groeien.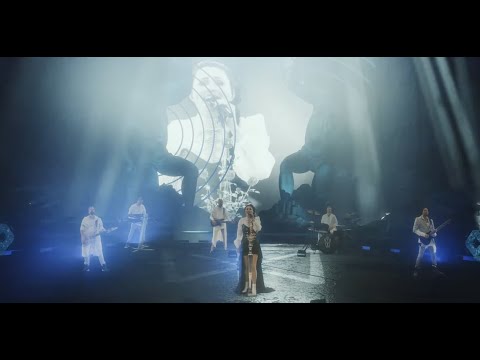 Annisokay [DE], Gigz Promotions [NL], Within Temptation [NL]