Gepost in Reviews door
Edwynn
op 24-05-2023
While The Gods Are Sleeping

06-05-2022

Black metal
Tracklist
01. While the Gods Are Sleeping...
02. Hear Me O' Unmaker
03. Dawnbearer
04. Ode to the Nightsky
05. I Am the Night
06. The Owl
07. Among the Unseen Ones
08. Holocaust of the Angels
While The Gods Are Sleeping van I Am The Night is een leuke ode geworden aan vooral Dissection, en een klein beetje Emperor.
Al met al liggen die invloeden er wat al te dik op om van een blijvertje te kunnen spreken. Desalniettemin is het allesbehalve vervelend om je even mee te vermaken. I Am The Night sluit wat dat betreft goed aan bij het werk van Thulcandra (daarover binnenkort meer; red.).
Maar na afloop heb ik altijd de drang om met de compacte, glinsterende schijfjes van het machtige Dissection (of Unanimated) zelve de onheilspellende nachtmis op een goede wijze af te ronden.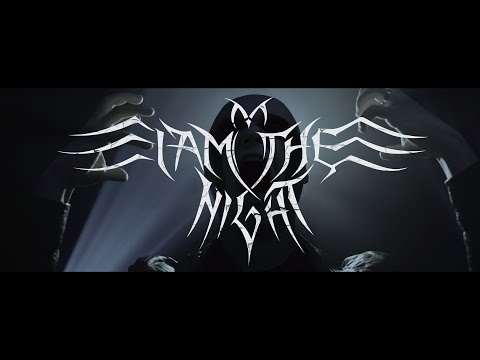 Janne Markkanen - Bass
Waltteri Väyrynen - Drums
Markus Vanhala - Guitars, Keyboards
Okko Solanterä - Vocals