Freedom In Fire

08-02-2019

Hardrock, Heavy / power metal
Tracklist
01. Freedom in Fire
02. Living on the Run
03. Your War
04. Fozzy's Song
05. Addicted
06. Symphony
07. From Ashes to the Sky
08. Evil Force
09. Red Gold
10. Wild Time
11. Kings of Speed
12. Seven Oaks
De uit Stuttgart afkomstige band Syrence bestaat uit: Johnny Vox - Lead Vocals, Fritz Jolas - Bass, Oliver Schlosser - Gitaar, Julian Barkholz - Gitaar en Arndt Streich - Drums. Syrence speelt 'old school metal'. Of noem het maar gerust 'old school rock', de metal heb ik er niet in gehoord. Met twaalf nummers met een speelduur van bijna een uur proberen deze Duitsers me te laten luisteren naar hun debuutalbum Freedom In Fire. Helaas moet ik toegeven dat dit een uitdaging is geweest.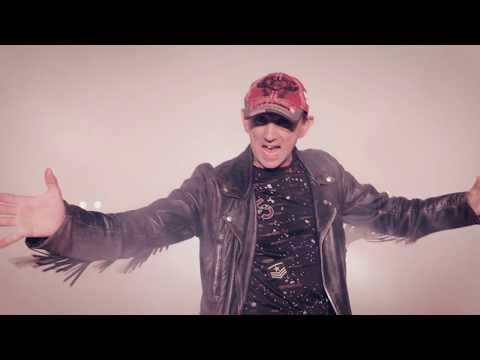 Direct na de eerste tonen van albumopener en titelnummer Freedom in Fire wist ik al waar ik mee te maken kreeg. Een op Duitse leest gemaakte hardrockplaat. De productie is wel goed, met dank aan Achim Kὂhler (mix en mastering) en Ralf Scheepers die de vocalen heeft geprobeerd niet al te Duits te laten klinken (wat helaas niet is gelukt).
De vocalen klinken ook net allemaal wat te braaf, een wat rauwer randje had niet misstaan. Op sommige stukken lijken ze wel wat op de hele oude Helloween ten tijde van Walls of Jericho.
Hoogtepunten heb ik helaas niet gevonden, het klinkt net allemaal te vlak en wat eentonig. Mij hebben ze niet gewonnen als liefhebber. Fans van 'old school (Duitse) rock' zouden ze een kans kunnen geven.
Johnny Vox - Zang
Fritz Jolas - Bas
Oliver Schlosser - Gitaar
Julian Barkholz - Gitaar
Arndt Streich - Drums