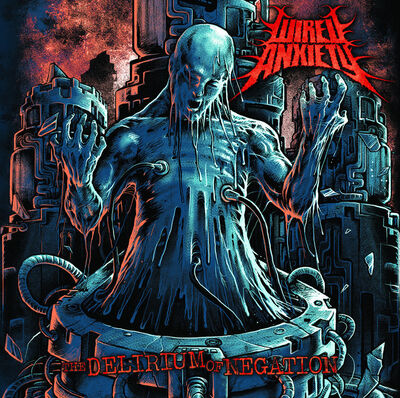 The Delirium of Negation

01-08-2016

Deathmetal
Tracklist
01. Test Subject Human
02. Heavily Sedated
03. Severe Comorbidity
04. Focus 22
Niemand minder dan de grote Arkady Navaho heeft de nieuwe EP The Delirium of Negation van Wired Anxiety geproduceerd. Wie? En welke band? Juist. In India, waar deze band vandaan komt is de metal steeds meer in opkomst, zie ook de Rectified Spirit review op onze site. Dit is overigens de tweede EP van de band, in 2012 verscheen al The Eternal Maze, de band is actief sinds 2009.
Wired Axiety is een zeer goede death metalband en ik heb het idee dat daar steeds meer toekomstige favorieten vandaan gaan komen en het oh zo zogenaamde Grote Amerika ergens achter in de top 10 gaat verdwijnen. Ik maakte wel een grapje over producer Arkady, maar hij heeft hier inderdaad een enorm goede productie neergezet, met name van de vocalist die hier voor de liefhebber van pig screams aardig aan zijn trekken komt.
Aangezien ik vrij weinig info heb over deze band en hun facebook site uit de lucht is moet ik het alleen doen met de muziek. Wat ik wel nog weet is dat het artwork van de handen is van Coki Greenway, die onder anderen ook verantwoordelijk was voor dat van de laatste Aborted. Als dat geen aanrader is.
Ik kan jullie wel vertellen dat dit toch wel een must have voor je kan zijn. Stilletjes begin ik te hopen dat festivals op de twee boven genoemde bands uit India eens gaan inspelen. Dit is echt zeer goed!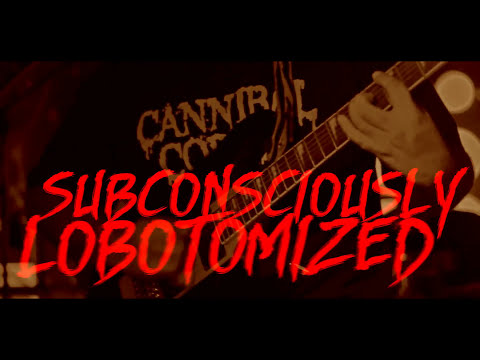 Sumeet Ninawe - Drums
Adwait Jadhav - Bass
Dheeraj Govindraju - Vocals
Naval Katoch - Guitars