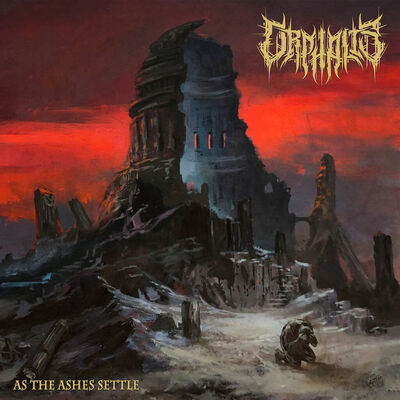 As The Ashes Settle

25-08-2023

Deathmetal
Tracklist
01. As the Ashes Settle
02. Ritual of Conflagration
03. Watch them Descend
04. The Wolves Draw Near
05. An Effigy to Humanity
06. Staring into Ruin
07. Moon Supremacy
08. From Shadows Arisen
09. Labyrinth Configuration
10. To Embrace Defeat
11. Crowned in Hatred
Door technische death metal te compenseren met brute death-elementen, heeft Het Duitse Orphalis misschien wel de perfecte stilistische balans gevonden voor het soort muziek dat ze spelen op hun vierde langspeler As The Ashes Settle. Gezien het dynamische en veelzijdige karakter van de muziek luistert deze verbazingwekkend soepel weg.
Hun structurering is intuïtief en toch onvoorspelbaar, wat het geheel zowel boeiend als spannend houdt. Bovendien is het onmogelijk om niet onder de indruk te blijven, dankzij hun talent om in elk van de nummers opvallende stukken te spelen wanneer je het het minst verwacht.
Naast de talloze muziekpatronen die evenzeer gepaard gaan met al even diverse zang, zijn ze in staat om niet alleen melodieuze stukjes, maar ook verschroeiende solo's in de muziek te injecteren voor extra indrukken. Een groot deel van die melodie moet komen van de leadgitaar in de snellere stukken, wanneer het tempo wat naar beneden gaat is dit aspect al een stuk beter te herkennen.
As The Ashes Settle is een prachtig getemperd, levendig en energiek album dat zeker gretig aftrek zou kunnen vinden bij de liefhebber van technisch-brute death metal.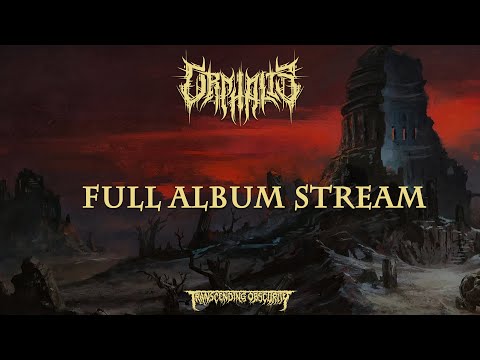 Thomas Szczecina - Vocals
Jens Dürholt - Guitars, Vocals
Morten Formeseyn - Guitars
Thomas Köhler - Bass
Phillip Hatcher - Drums