Anthems for an Eternal Battle

31-07-2020

Deathmetal
Tracklist
01. Anthems for an Eternal Battle
02. Puppets Who Ignore Their Masters
03. Inner Quest
04. My Last Journey
05. Shadows Of Emptyness
06. Remember The Unremembering
07. Ship Of Illusions
08. Traitors Of Everyday
09. Lost Angel
10. Falling Into Darkness
Draconis geldt als een grote death metal-belofte uit Argentinië. Opgericht in 2003 is deze band anno 2020 toe aan langspeler nummer vier: Anthems for an Eternal Battle. De band zal in de eigen regionen ongetwijfeld een gekende act zijn, maar voorgaande albums waren hier niet of nauwelijks te vinden lijkt me zo.
En ik vermoed dat dit nieuwe album Draconis ook geen al te grote naam of faam gaat bezorgen. Daarvoor is hun muziek echt veel te rommelig. Op zich vind ik hun muzikale insteek wel in orde: de basis van (melodieuze) death metal wordt aangevuld met elementen uit thrash en black metal (My Last Journey). Naast de vlotte passages wordt bij vlagen hardnekkig geprobeerd om ook melodieuze accenten te leggen, maar dat gaat hopeloos mis (Inner Quest). Vooral de veel te schreeuwerige zang - beter gezegd: krijs - vormt daarbij een struikelblok.
In compositorisch opzicht wordt heus wel geprobeerd om leuke ideeën aan elkaar te knopen, maar de uitvoering laat dan vervolgens serieus te wensen over. Over energie en passie beschikken de muzikanten in hoge mate, maar ik ben oprecht verbaasd dat een band die al richting de twintig jaar bestaat nog een dergelijk broddelwerk kan afleveren. Na een zwak begin lijkt er met Remember The Unremembering en Ship Of Illusions wat verbetering in te komen. Maar dat blijkt slechts van korte duur, want Traitors Of Everyday en Lost Angel slaan de plank helaas weer redelijk mis.
Ik heb voor de gelegenheid wat voorgaand werk van Draconis beluisterd, en was er eigenlijk van in de war dat dat nog niet eens zo slecht klonk. Wat kan er de reden van zijn dat juist Anthems for an Eternal Battle, het eerste internationale album, misschien wel hun minste is? Ik sta dus om meerdere redenen voor een raadsel, en kom tot de conclusie dat dit nieuwe album van Draconis helaas geen aanrader is.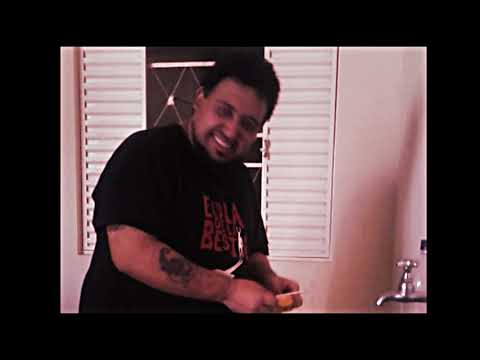 Bruno Vargas - Guitars
Marcos Villaroel - Bass
Gerardo Vargas - Guitars, Vocals
Cesar Román - Drums