Gepost in Reviews door
Edwynn
op 26-12-2022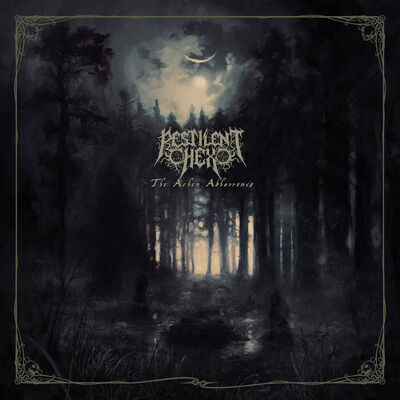 The Ashen Abhorrence

08-07-2022

Black metal
Tracklist
01. Chapter I: "The Ashen Abhorrence"
02. Chapter II: "Nature Of The Spirit"
03. Chapter III: "Mephistophelen Liaison"
04. Chapter IV: "Interlude: Mists Of Oneiros"
05. Chapter V: "Old Hag"
06. Chapter VI: "Banishment"
Met wortels in trager dan traag acts als Profetus, Wormphlegm en Tyranny is het op zich een wonder dat het duo achter Pestilent Hex überhaupt nog weet hoe je een vermoeid strijdros moet laten galopperen. Debuutalbum The Ashen Abhorrence brengt ons een drukke vorm van zwartgeblakerd metaal waarin met het hoofd geknikt wordt in de richting van de oude Emperor en Obtained Enslavement.
De kraakheldere productie zorgt er voor dat alle sporen die bewandeld worden goed te onderscheiden zijn. We horen woeste tremolo-riffs regelmatig zij aan zij gaan met kalme piano-riedels en andere voorzichtig ingemixte symfonische elementen. Dat geeft het geluid een grootse uitstraling. En vooral de schakelmomenten tussen stevig stuwende stukken en blastpassages geven een track als The Nature Of The Spirit enorm veel kracht.
Met The Ashen Abhorrence kun je je onder laten dompelen in een stemmig gebrachte sage, waarin geesten en ander duivelsgespuis de dienst uitmaken. En daarmee is het een fraaie binnenkomer van dit Finse duo.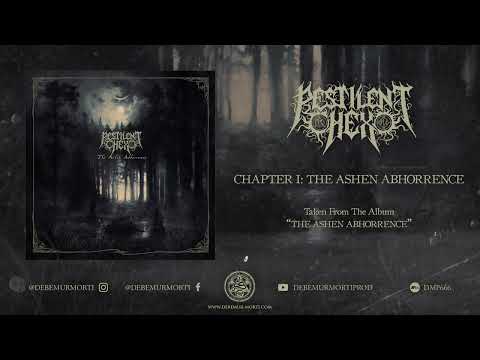 L. Oathe - All instruments
M. Malignant - Vocals