Rise Of The Serpent

26-10-2018

Hardrock, Heavy / power metal
Tracklist
01. Apocalyptic Weapons
02. Destiny
03. Circle Of Time
04. Distorted Mirrors
05. Age Of Man
06. Strings Synchronise
07. Aftermath
08. VOID (Vision of Inner Death)
The Wizards zijn afkomstig uit Bilbao in Spanje, oorspronkelijk opgericht in het voorjaar van 2013. Nadat ze een vier-track demo hadden opgenomen, begon de band serieus te giggen in februari 2014. Sindsdien hebben The Wizards twee studioalbums uitgebracht en toerden ze voornamelijk in Spanje maar ook in Frankrijk, Portugal en Duitsland. Rise Of The Serpent is het derde album van de band.
De slogan van de band is 'occulte heavy metal strijders', wat zou dat moeten betekenen en hoe zouden deze tovenaars hun eigen muzikale stijl beschrijven? Wat mij betreft brengt de band vooral hun eigen interpretatie van jaren '80 heavy metal / NWOBHM, aangevuld met een toefje punk, een spaarzaam spoortje epiek en / of modernere power metal (Distorted Mirrors) of doom, en lekker pakkende jaren '70 hardrock (Circle Of Time, Age Of Man).
Daarnaast is de band geïnteresseerd in occultisme, spiritualisme en alle alternatieve religies tegen het reguliere monotheïsme. Deze thematiek vraagt natuurlijk om een donker stukje muziek. Zowel de meerstemmige zang als dubbele gitaarlijntjes zijn basisingrediënten die we natuurlijk al jaren kennen. The Wizards voegen daar niet bepaald vernieuwende elementen aan toe, maar zetten vooral in op de donkere atmosfeer.
Met Apocalyptic Weapons en Destiny start het album met twee van de sterkere nummers; beter, maar ook anders, wordt het niet meer. De toon is gezet voor de authentieke klassieke heavy metal, met charmante zware melodieën fijne riffs, een solide basis van de ritmesectie, en pakkende refreintjes die onmiskenbaar blijven hangen. Ben je liefhebber van die lekkere old school vibe, dan zit je met Rise Of The Serpent gebakken!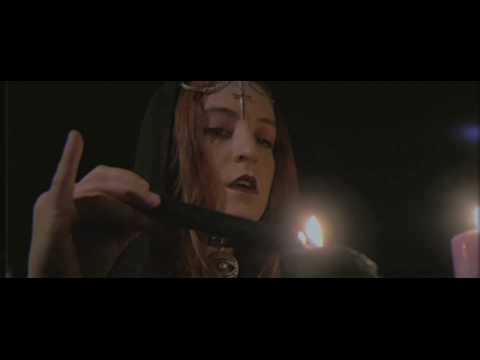 Sir Ian Mason - Vocals
George Dee - Guitars
Phil The Pain - Guitars
Baraka Boy - Bass
Dave O. Spare - Drums