Op zaterdag 4 juni om 20:45 uur nodigt poppodium Duycker twee bands uit in het genre heavy rock en metal. De Roemeense band Scarlet Aura en de Nederlandse band The Damned Few betreden dan de planken.
Scarlet Aura
komt met krachtige vocalen, gedurfde gitaar-aanvallen en uitstekend drumwerk. Ze brengen de verhalen als pure fantasy. De band promoot het nieuwe album "The Book of Scarlet trilogy – Genesis of Time".
The Damned Few
is smerigheid in zijn meest pure vorm. Op hun nieuwe EP "Black Blooded Woman" hoor je weer de sound van rock, blues en psychedelica uit de sixties en seventies.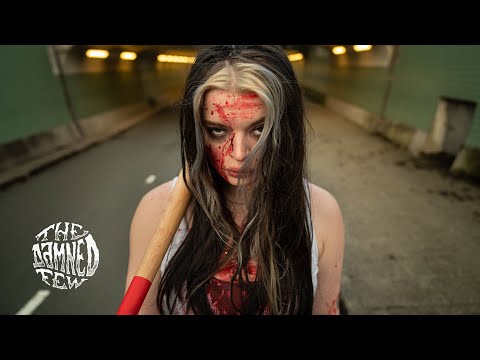 Poppodium Duycker [NL], Scarlet Aura [RO], The Damned Few [NL]