Gepost in Reviews door
Edwynn
op 01-12-2022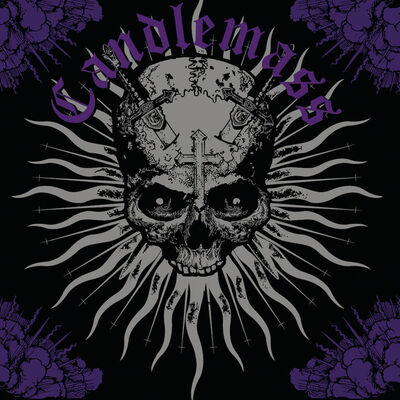 Sweet Evil Sun

18-11-2022

Doommetal
Tracklist
01. Wizard Of The Vortex
02. Sweet Evil Sun
03. Angel Battle
04. Black Butterfly
05. When Death Sighs [Ft. Avatarium]
06. Scandinavian Gods
07. Devil Voodoo
08. Crucified
09. Goddess
10. A Cup Of Coffin [Outro]
Sweet Evil Sun is een degelijk vervolg op het net zo degelijke The Door To Doom (2019). We horen de bekende veilige mix tussen het klassieke Candlemass-geluid, en het meer korzelige geluid dat sinds halverwege de jaren '90 de huisstijl is. The Door To Doom had wel weer de sterkere composities en de broodnodige mystiek die al een tijdje ontbraken. En dat vinden we op Sweet Evil Sun in dezelfde mate weer terug.
Nummers als Black Butterfly en When Death Sighs lepelen lekker uit de bordjes die door Black Sabbath zijn geserveerd. Het zware geluid maakt dat een aangename belevenis. Datzelfde When Death Sighs laat wel meteen ook het grote manco van Candlemass horen. En dat is zanger Johan Lanquist. Natuurlijk dé stem van Solitude en Sorcerer's Pledge, maar anno 2022 vooral een mislukte kruising tussen Udo Dirkschneider en een hele tamme Mats Levén.
Een theatrale zanger kan de op goede ideeën stoelende nummers vast naar een hoger niveau tillen. Het is daarom zonde dat Candlemass zo gewoontjes aan het zijn is met dit relikwie uit 1986. Niettemin is het best een amusante release. Maar ik had wel op iets meer gehoopt nadat met The Door To Doom weer wat van de oude magie doorsijpelde in het Candlemass-geluid.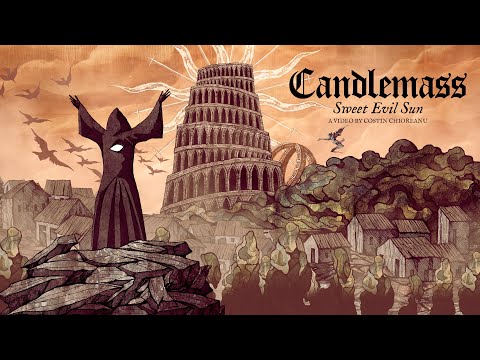 Johan Lanquist - Vocals
Lars Johansson - Guitar
Mappe Björkman - Guitar
Leif Edling - Bass
Janne Lind - Drums