Gepost in Reviews door
Edwynn
op 25-10-2023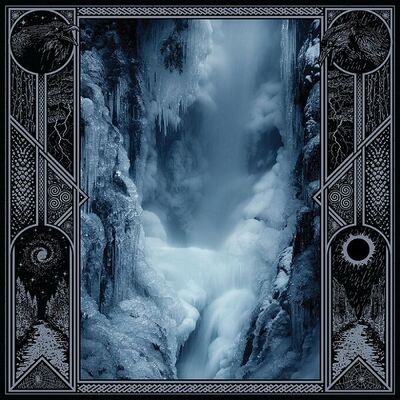 Crypt of Ancestral Knowledge

29-09-2023

Black metal, Melodieuze/ Symfonische black metal
Tracklist
01. Beholden to Clan
02. Twin Mouthed Spring
03. Initiates of the White Hart
04. Crown of Stone
Wolves In The Throne Room is voor mij een 'hop on, hop off'-bandje. Omdat ze vrijwel altijd hetzelfde doen, val je er nooit een buil aan. In die zin wist ik dat ik Crypt Of Ancestral Knowledge met een gerust hart aan kon zetten. En terecht.
Want een aantal uitgerekte composities waarbinnen de band haar eigen versie van een Seattle-geluid tentoonspreidt, zoog mij een kleine twintig minuten bij de bewoonde wereld vandaan. Wat moet je er verder nog over zeggen?
Het dromerige zwartmetaal spreekt wat mij betreft voor zich. En als je Diadem OF 12 Stars een wam hart toedraagt, kun je dit best aanzetten. Net zoals die andere releases van deze tamme wolven. Of niet natuurlijk.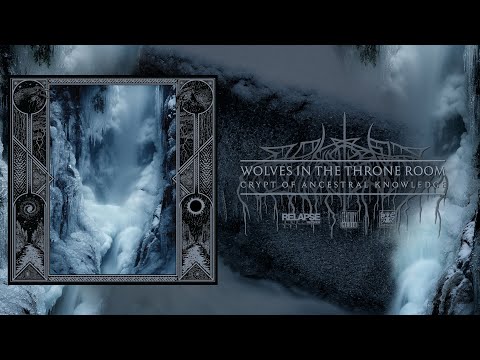 Aaron Weaver - Drums, Vocals, Synthesizers
Nathan Weaver - Vocals, Guitars
Kody Keyworth - Guitars, Vocals
Galen Baudhuin - Bass