Gepost in Reviews door
Edwynn
op 22-10-2023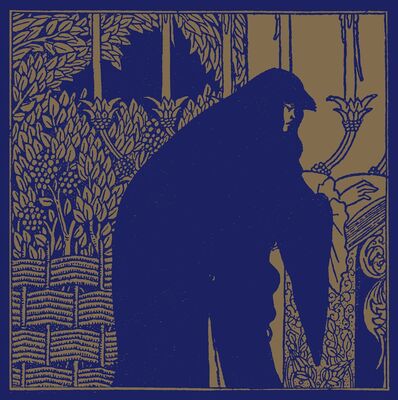 The Old Ways Remain

05-05-2023

Psychedelische rock
Tracklist
01. The Hellfire Club
02. Ipsissimus
03. Eugenie
04. Lolly Willows
05. Powers Of Darkness
06. The Bonfires At Belloc Coombe
07. Widdershins
08. Hecate
09. Mossy Wood
10. Song Of The Morrow
Het verlangen om naakt en ongeharst, dus met weelderig groeiend oksel- en schaamhaar rond te dansen in de vrije natuur rondom een altaar gewijd aan onduidelijke natuurgoden blijft onverminderd groot, getuige de vele occulte rockbandjes die om een plaats in onze muziekcollectie vechten.
'Was het nog maar 1969' mijmeren al deze duister getinte retrorockbands. Blood Ceremony niet uitgezonderd. Met dat gegeven dat dat in het geadoreerde tijdvak wellicht de heksenjachten op occulte rockmuziek in de Westerse wereld intensievere vormen kende dan nu, is het misschien beter dat het gewoon 2023 is. Niemand kijkt meer op van de lichte kwaadaardige inslag van dergelijke acts.
Blood Ceremony presenteert aardige spookverhaaltjes op een palet van aanstekelijke liedjes die overbekende elementen van The Doors, Jefferson Airplane, Jethro Tull en Black Sabbath in een aangename mix herbergen. Ook daar zal niemand meer van op kijken.
Een nieuwe Blood Ceremony is altijd leuk maar helaas is mijn indruk nu dat The Old Ways Remain toch wat fletser is dan haar voorgangers. Dat zit hem in de wat al te vertrouwd opgebouwde composities die het ene oor in en het andere weer uit gaan. Fuzzy sound, fluitje erbij en de typerende vocalen vormen samen de ingrediënten.
Al met al is het de mystieke retrosound die de boel qua sfeer overeind houdt en het daarom toch weer een aardige belevenis maakt.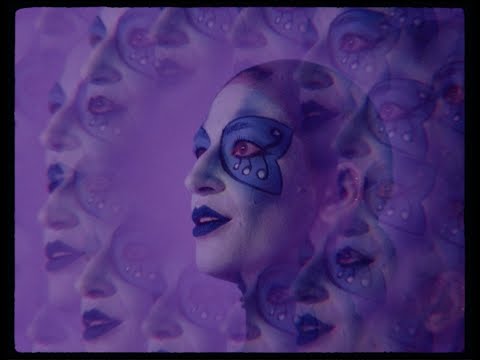 Alia O'Brien - Vocals, Flute, Organ
Sean Kennedy - Guitars
Lucas Gadke - Bass
Michael Carrillo - Drums