Gepost in Reviews door
Edwynn
op 24-01-2023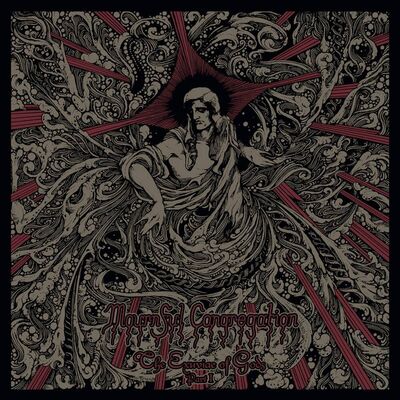 The Exuviae of Gods - Part I

07-05-2022

Doommetal
Tracklist
01. Mountainous Shadows, Cast Through Time
02. The Exuviae of Gods
03. An Epic Dream of Desire
Mournful Congregation komt sterk terug van het ietwat tegenvallende The Ïncubus Of Karma (2018). Daar sloegen ze wel wat door met hun melodieuze fratsen.
Opener Mountainous Shadows, Cast Through Time levert direct een beresterke visitekaart af die weer wat meer nadruk legt op een rotsvast fundament waarop de bekende melodieuze accenten weer een meer dienende rol krijgen. Het tempo gaat links en rechts (relatief) wel wat omhoog maar dat komt de beleving zeker wel ten goede. Frivole dubbele bass-partijen brengen af en toe zelfs een piepklein zonnestraaltje in het herfstige treurspel dat opnieuw gepresenteerd wordt.
Pure funeral doom is het dan ook nooit geweest bij deze gasten. De band grossiert verder in haar ontroerende harmonieën en plechtstatige voordrachten zoals altijd. Dus elke angst dat de invloeden van De Twee Pinten hier doorsijpelen is onterecht.
Het instrumentale titelnummer The Exuviae Of Gods (07:11) duurt mij dan wel weer wat te lang. Het doelloze gesoleer haalt de vaart (haha) uit de monumentale atmosfeer van het openingsnummer. Geef mij dan maar het afsluitende An Epic Dream Of Desire waarmee op pastorale wijze wordt afgesloten. Een prachtig opgebouwd stuk. Een trage schets van een bittere, neerslachtige wereld die toch in een poep en een zucht voorbij lijkt te zijn. Met een verrassend opwekkend slot ook weer. Carnavallers wees gewaarschuwd!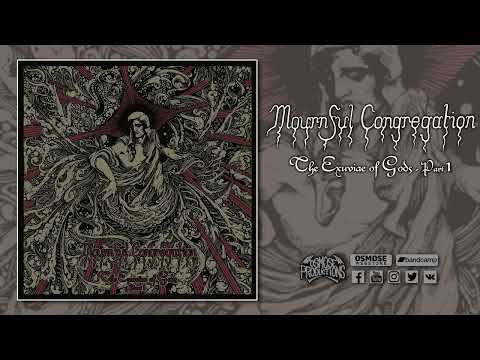 Ben Petch - Guitars
Damon Good - Vocals, Guitars
Justin Hartwig - Guitars
Ben Newsome - Bass
Tim Call - Drums