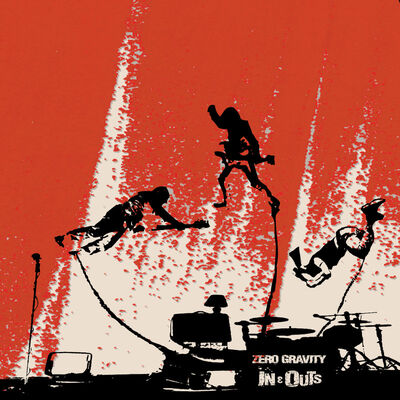 Zero Gravity

11-06-2013

Eigen beheer
Tracklist
01.You Talk (02:27)
02.Chess Games (03:17)
03.There we go (02:35)
04.One Way Leading to a Dead End (02:45)
05.W (00:48)
06.Wearing a Smile (02:16)
07.Shelter 039 (03:04)
08.0 (00:15)
09.Zero Gravity (03:41)
10.Up Against the Wall (02:59)
11.88 (00:38)
12.The Fabrik (02:54)
13.Sleepy Sheep (04:23)
The In & Outs is een rockend trio, afkomstig uit Montreal, Canada. Inmiddels is de band een paar jaar bezig, en heeft na het uitbrengen van debuutalbum Ascending Back And Forth (oktober 2009) de nodige live ervaring opgedaan. Dat is dan ook zeker terug te horen op het nieuwe, tweede, album Zero Gravity (juni 2013).
Een goed gekozen albumtitel wat mij betreft, want de muziek klinkt daadwerkelijk alsof de band zich niet gehouden voelt aan de zwaartekracht, zo springerig is het. Een opgefokt, wat zeg ik, explosief mengseltje van pop / punk / rock; en doe er dan ook nog maar een scheutje blues en funk bij. Het zal ook voor de luisteraar, en helemaal als bezoeker van een live optreden, niet meevallen om hier stil bij te zitten en/of staan.
Zero Gravity bevat als het er op aan komt tien korte puntige liedjes, vergezeld van drie korte intermezzo's of geluidsfragmentjes (W, 0, 88), die elk op een eigen manier uitnodigen tot meeswingen. De ene keer schreeuwerig en punky (You Talk, There We Go), een andere keer groovend met een vette gitaarriff (Chess Games, waarvan ik bij de eerste tonen na de drumroffel zou zweren dat ik Adolescent Sex van Japan ging horen). Ook beheersen de heren het schrijven van pakkende liedjes met een poppy uitstraling, zoals het titelnummer Zero Gravity laat horen. Beetje bluesy, maar ook weer lekker uitnodigend.
Kortom: een klassiek powerhouse trio, die weten hoe ze nummers moeten schrijven die swingen als het spreekwoordelijk stel tieten. Net zo opwindend als de muziek dus. Put on your dancing shoes en voetjes van de vloer!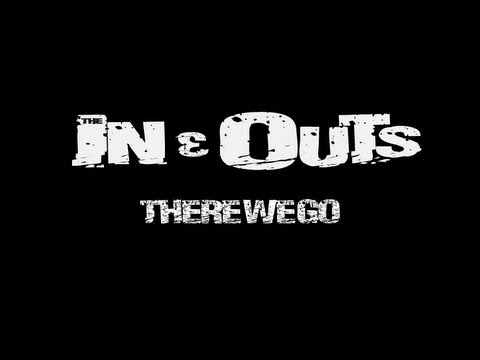 David Groover - Guitar, Vocals
Alexandre Pépin - Bass, Vocals
Francois-Michel Beauchamp - Drums, Percussion, Vocals