Darkness Will Rise

17-03-2017

Heavy / power metal
Tracklist
01. Darkness Will Rise
02. Promised Land
03. Age Of The Raven
04. The Death March
05. Salem's Fate
06. The Merciful One
07. Eye Among The Blind
08. Winds Of Change
09. Trapped Within The Shadows
10. My Revenge
11. The Dying Embers Of Life
12. Angel In Disgrace
13. Behind The Mask
The Raven Age is een nieuwere Britse melodieuze metalband. Opgericht in 2009 door gitaristen George Harris (inderdaad, de zoon van die Iron Maiden-bassist) en Dan Wright. Momenteel verder bestaande uit Michael Burrough (zang), Matt Cox (bas) en Jai Patel (drums). Eerder hebben ze in 2014 een EP uitgebracht (The Raven Age), waarmee ze in het voorprogramma van Iron Maiden hebben gespeeld (wat verrassend...).
De Britten hebben het zelfs over de nieuwste 'metal' hoop van hun land; ze zeggen wel vaker rare dingen die Britten. Veel moeite heb ik gehad met dit album, ik heb er vaak naar moeten luisteren, en steeds moeilijker werd het om het einde te halen. Dit album telt maar liefst 13 nummers met een totale speelduur van 75 minuten. Voor een goed album is dit al lang, voor deze veel te lang.
Muzikaal is het allerminst slecht, de muzikanten weten hun instrumenten wel te beheersen. Maar juist diegene die geen instrument, maar een microfoon vast houdt is het grote minpunt (wat mij betreft dan toch). Het klinkt allemaal te eentonig, nergens power of emotie.
Sorry, maar veel meer kan ik er niet over kwijt, ik vind het jammer voor de band (lees: de instrument bespelende bandleden) maar met een krachtigere zanger kan het zoveel beter gaan klinken.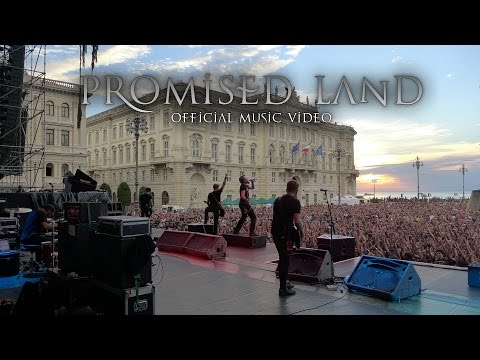 Michael Burrough - Vocals
Matt Cox - Bass
Dan Wright - Guitar
George Harris - Guitar
Jai Patel - Drums