Gepost in Reviews door
Edwynn
op 04-09-2022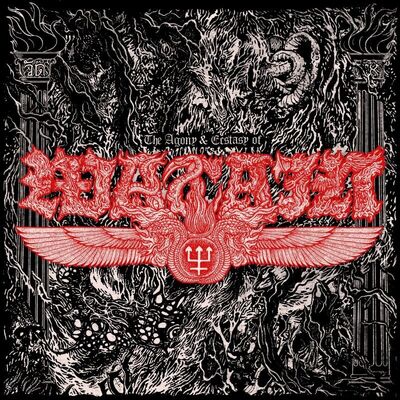 The Agony & Ecstasy Of Watain

29-04-2022

Black metal
Tracklist
01. Ecstasies in Night Infinite
02. The Howling
03. Serimosa
04. Black Cunt
05. Leper's Grace
06. Not Sun nor Man nor God
07. Before the Cataclysm
08. We Remain
09. Funeral Winter
10. Septentrion
In memory of Timo "Davthvs" Ketola 1975 - 2020
The Agony & Ecstasy Of Watain doet het thrasy Trident Wolf Eclipse af als een klein tussendoortje. Deze nieuwe plaat staat weer bol van de keurig verzorgde black metal waarin ijzige passages afgewisseld worden met ongebreidelde furie en smerigheid.
Dit is weer de Watain zoals we die hebben leren kennen ten tijde van Sworn To The Dark en Casus Luciferi. En ofschoon ik ondanks het vele goeds altijd wel iets te zeiken heb gehad op deze band vanwege bijvoorbeeld dat propere geluid, kan ik nu niet anders zeggen dan dat ik met volle teugen geniet van deze gewelddadige brok energie.
En laten we ook samen vaststellen dat het geluid dit keer (net zoals op het vorige albumpje) heel goed in balans is. Niet te overdadig en ook niet te lo-fi. Dus ik laat het gezeik gewoon even achterwege en dompel mij onder in deze nieuwe verzameling onheilscantaten uit het Hoge Noorden.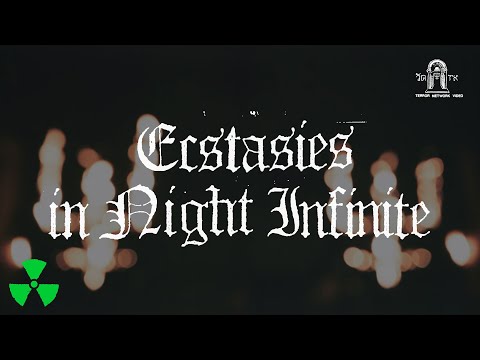 Erik Danielsson - vocals
Pelle Forsberg - guitars
H. Eriksson - guitars
E. Forcas - drums
A. Lillo - bass